Refresh
The
Professional
Look
You Want
---
A great real estate website doesn't need to cost a fortune. Keller Williams® agents - let us give your existing eAgentC site an custom designed look for a fraction of the cost of a custom website.
Order Now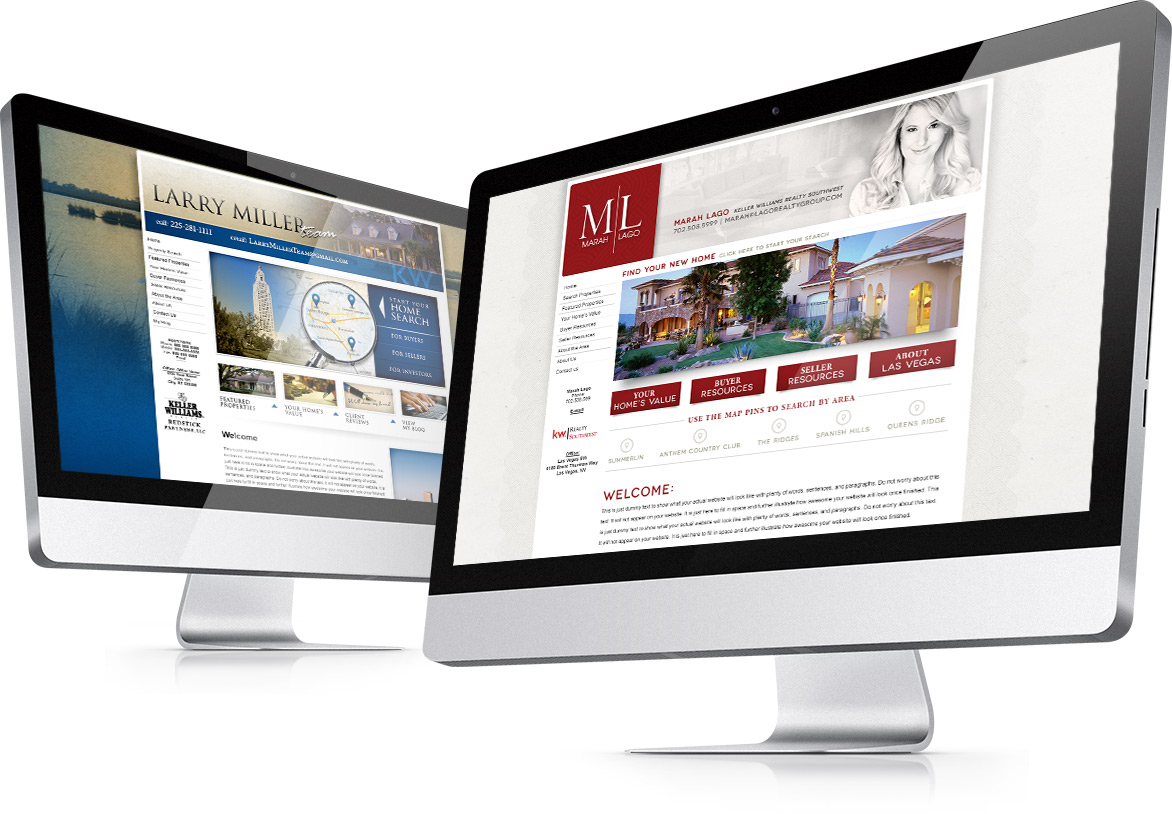 Leverage the
Power
Of
Your Keller Williams® eAgentC website is an amazingly powerful tool. Leverage its power and capture more leads with a Refresh from BrandCo. Our designers consult with you one-on-one about your business to create a custom theme to match your brand.
Lead
Generation
Made
Easy
The new theme will include several call-to-action graphics on the home page to entice your visitor to go deeper into your website. Its Custom, Impactful & Affordable. What are you waiting for? Let's get started!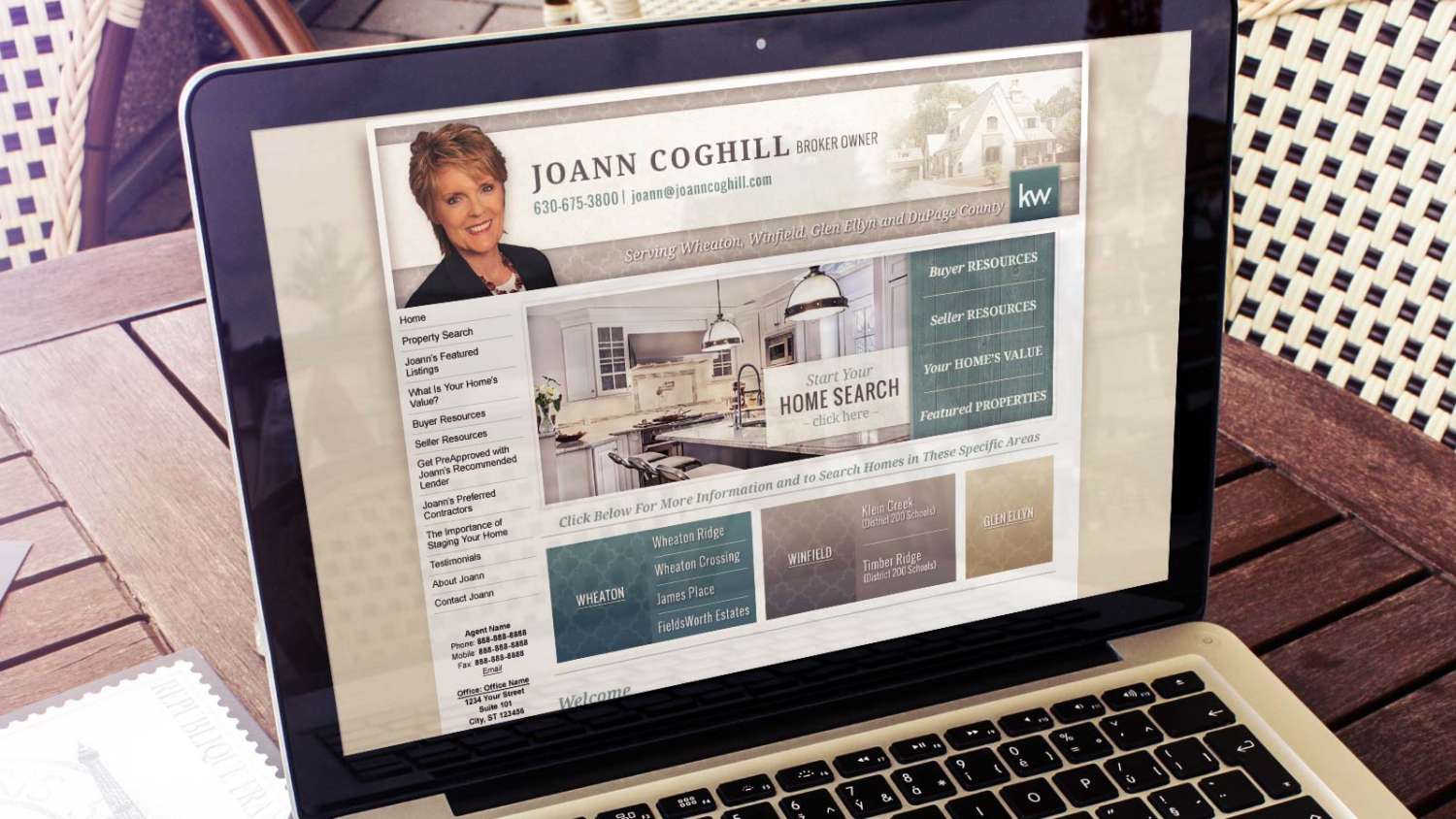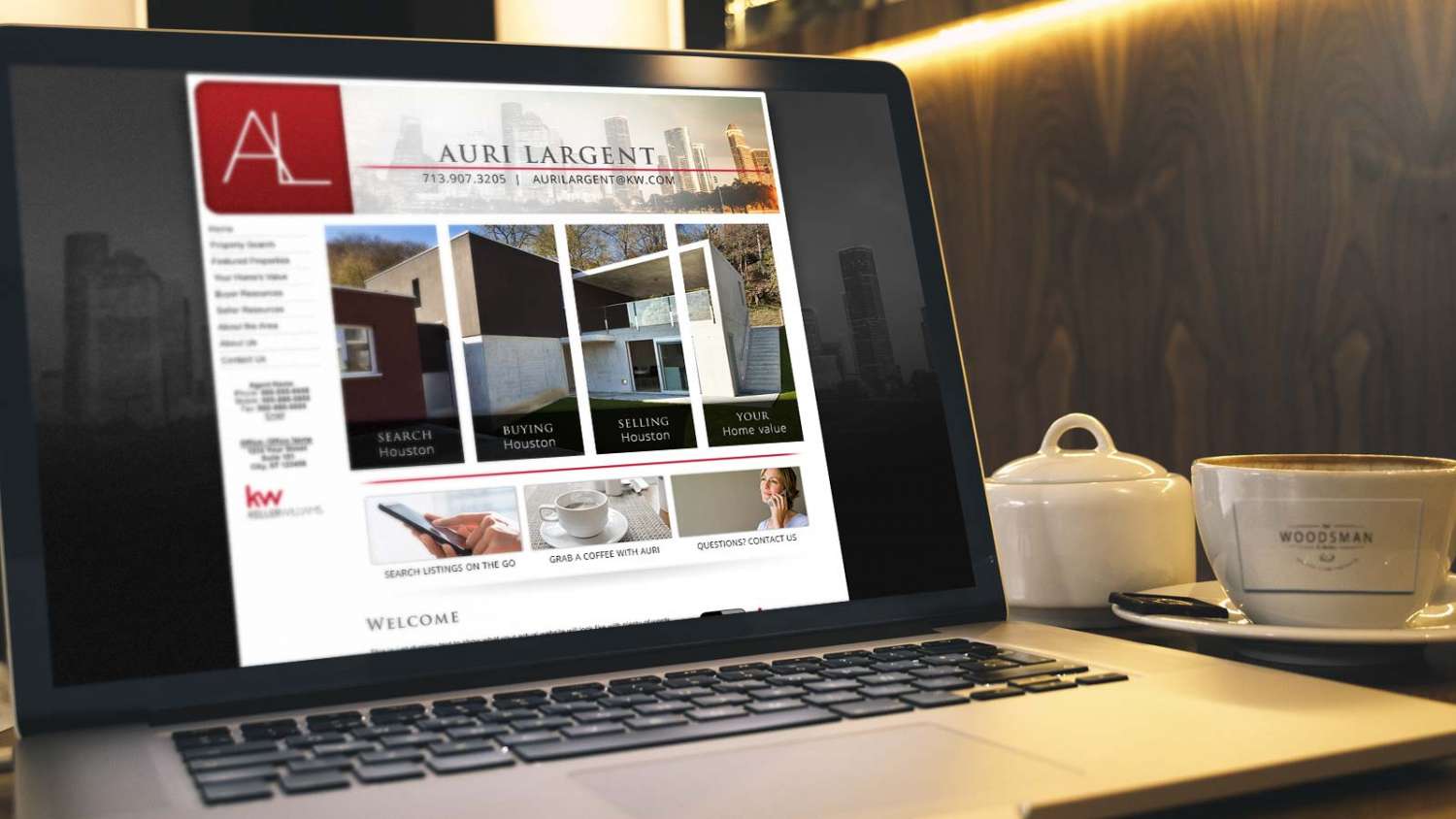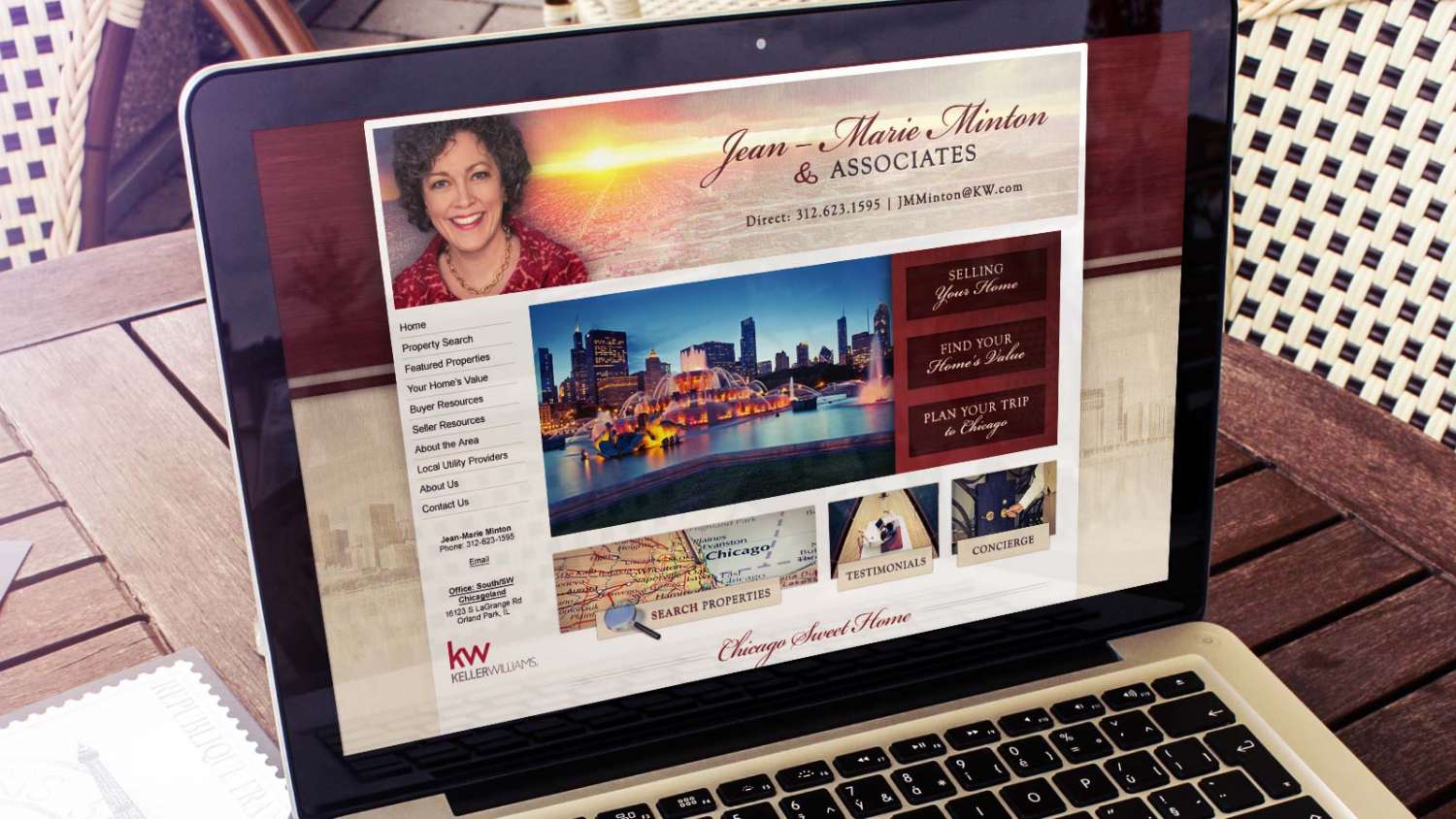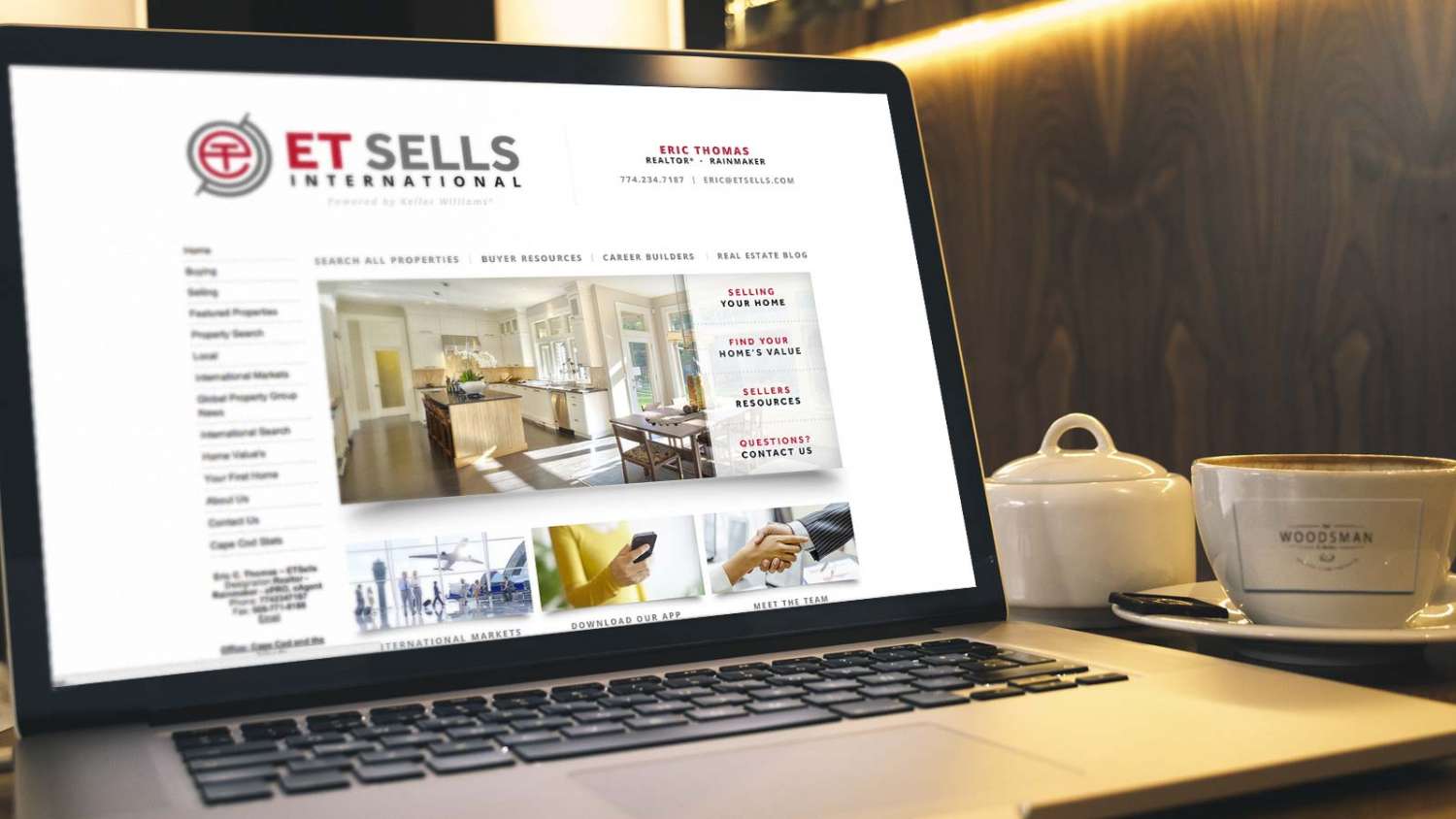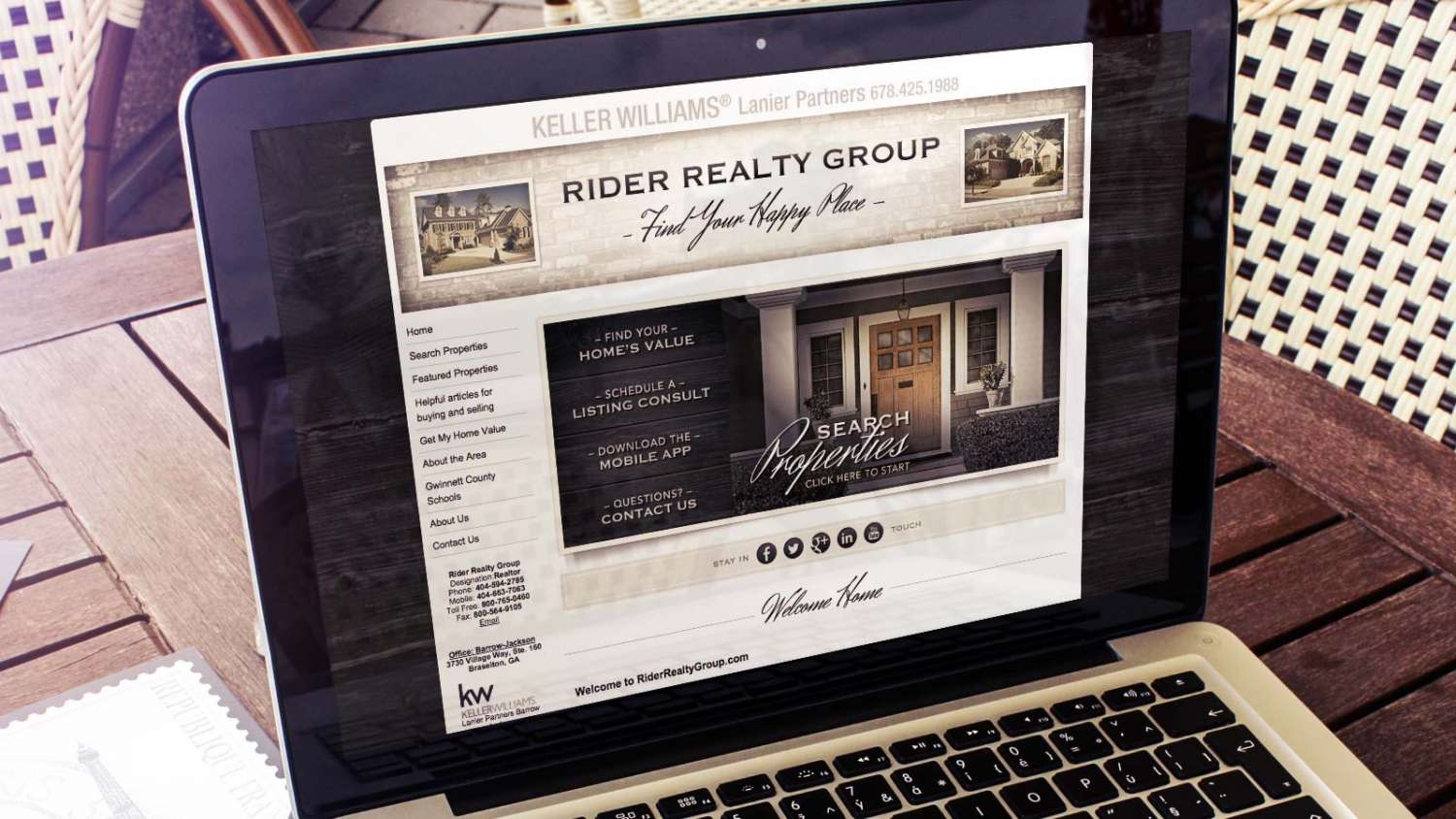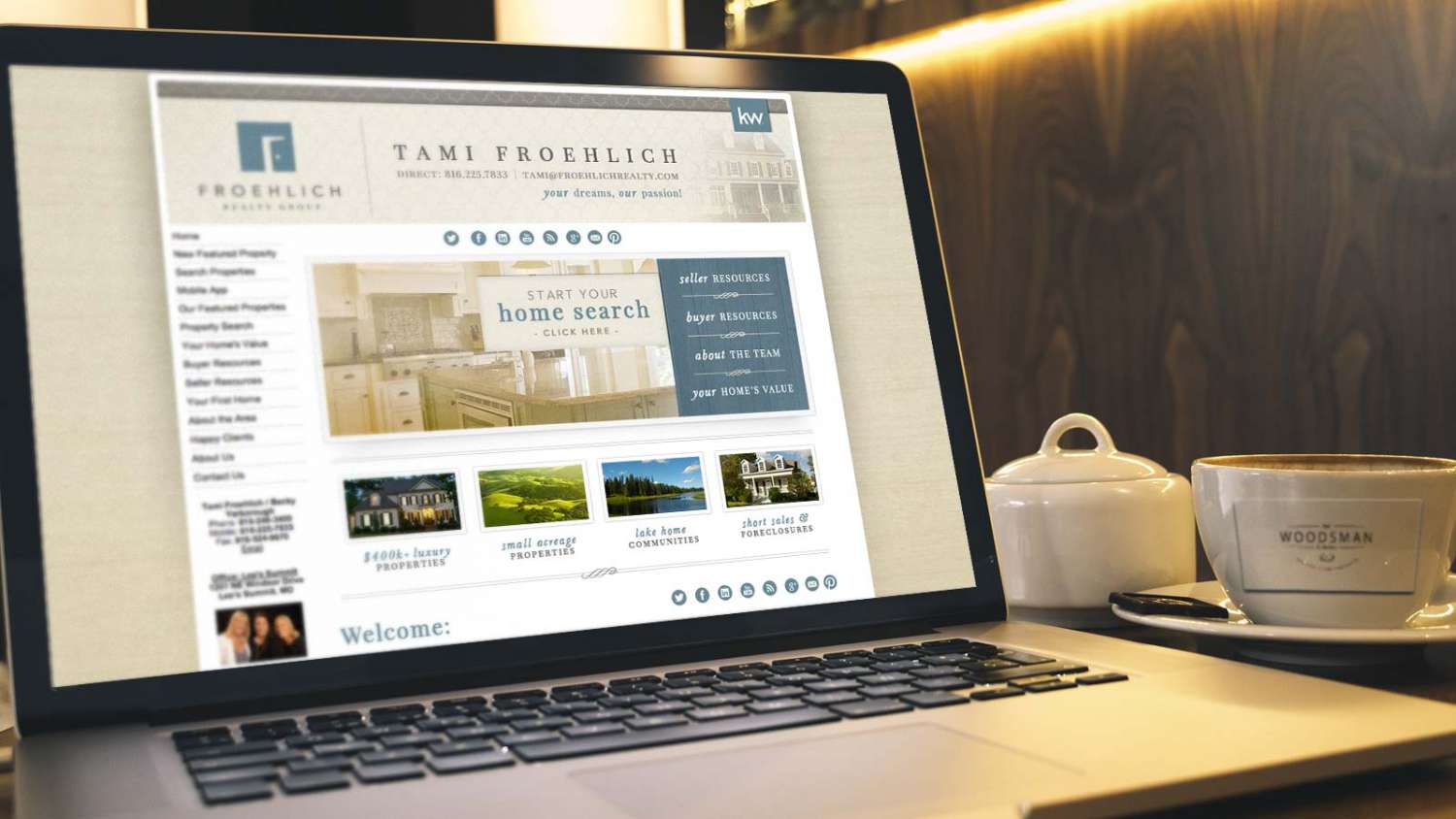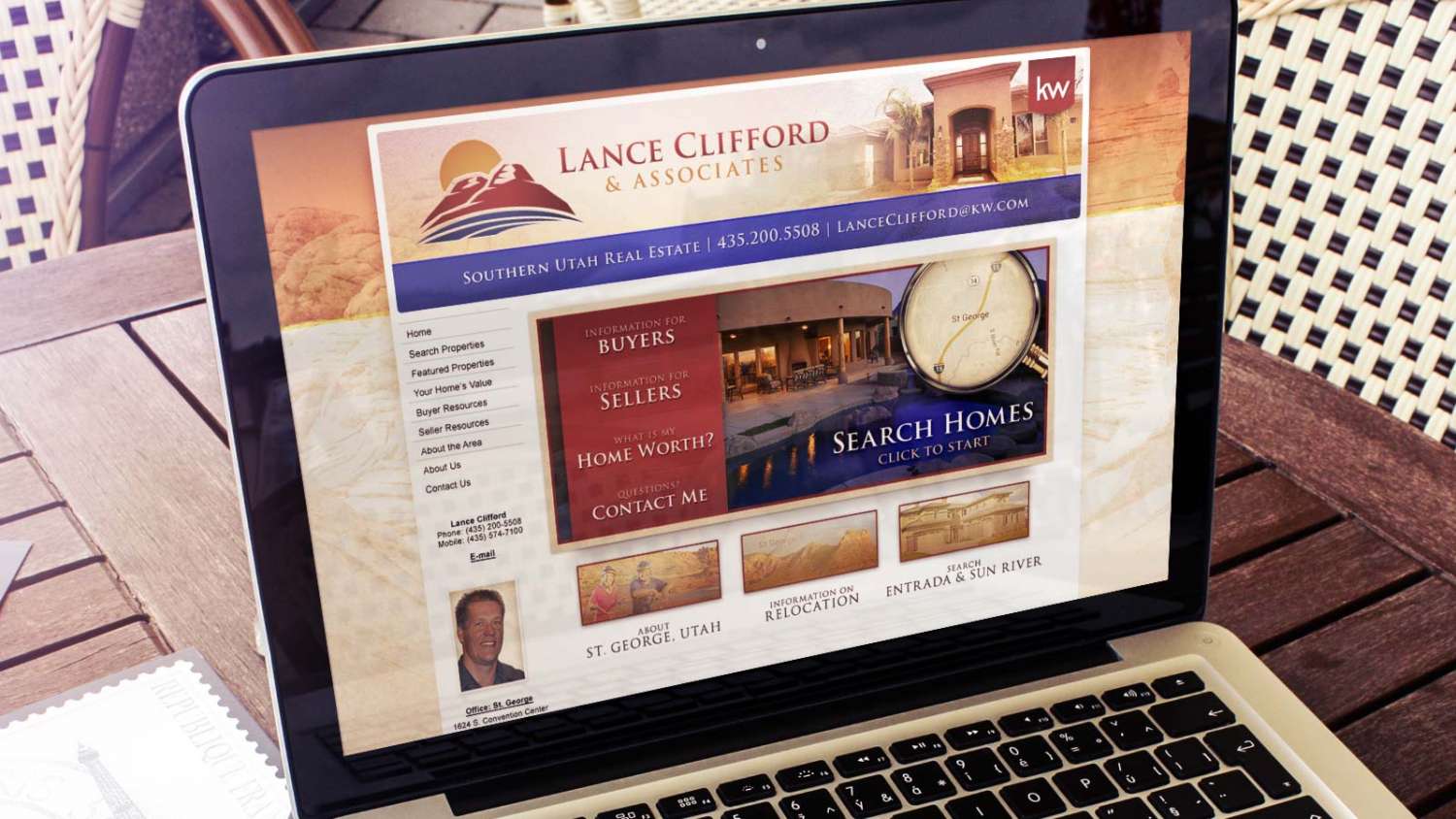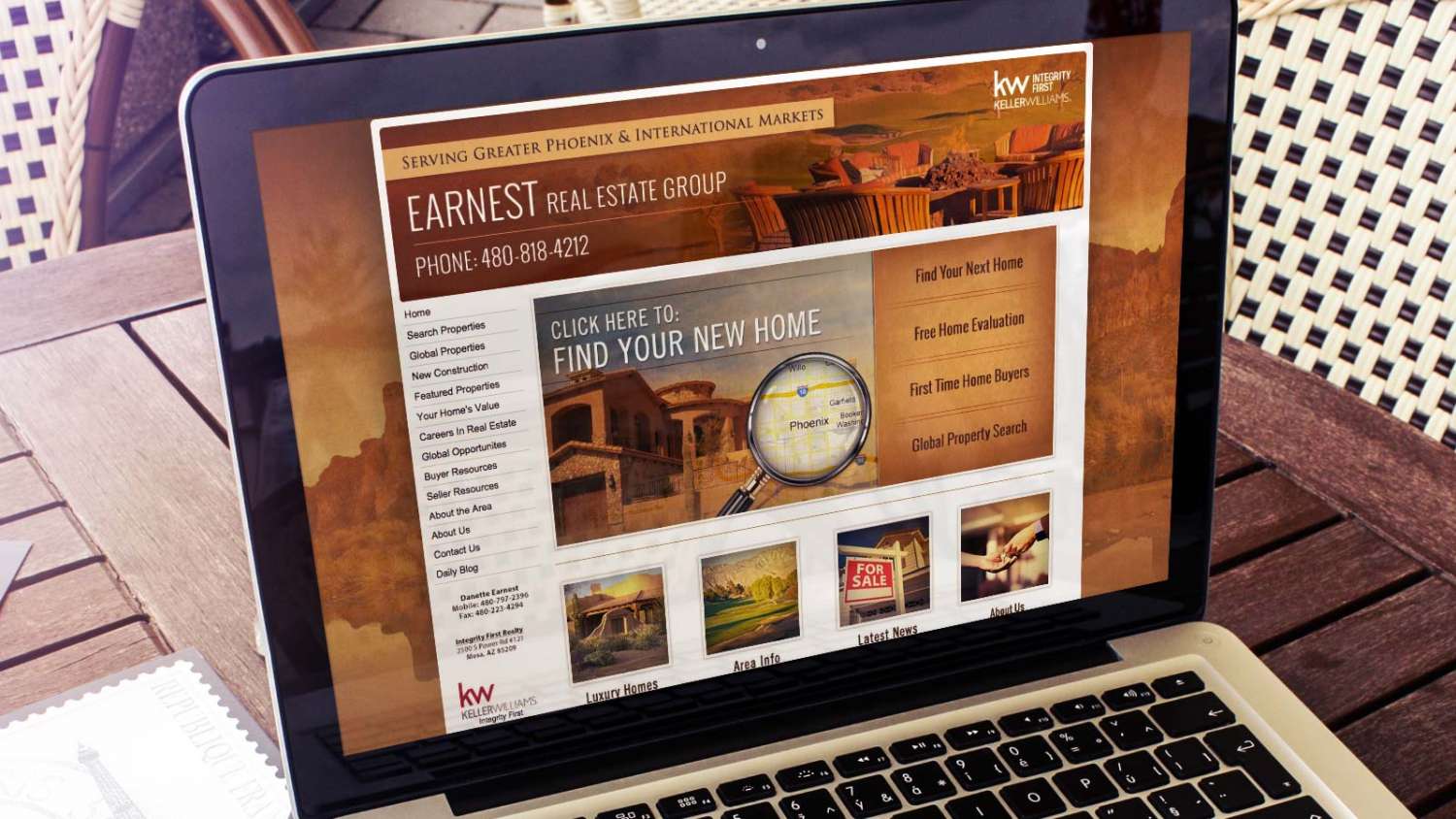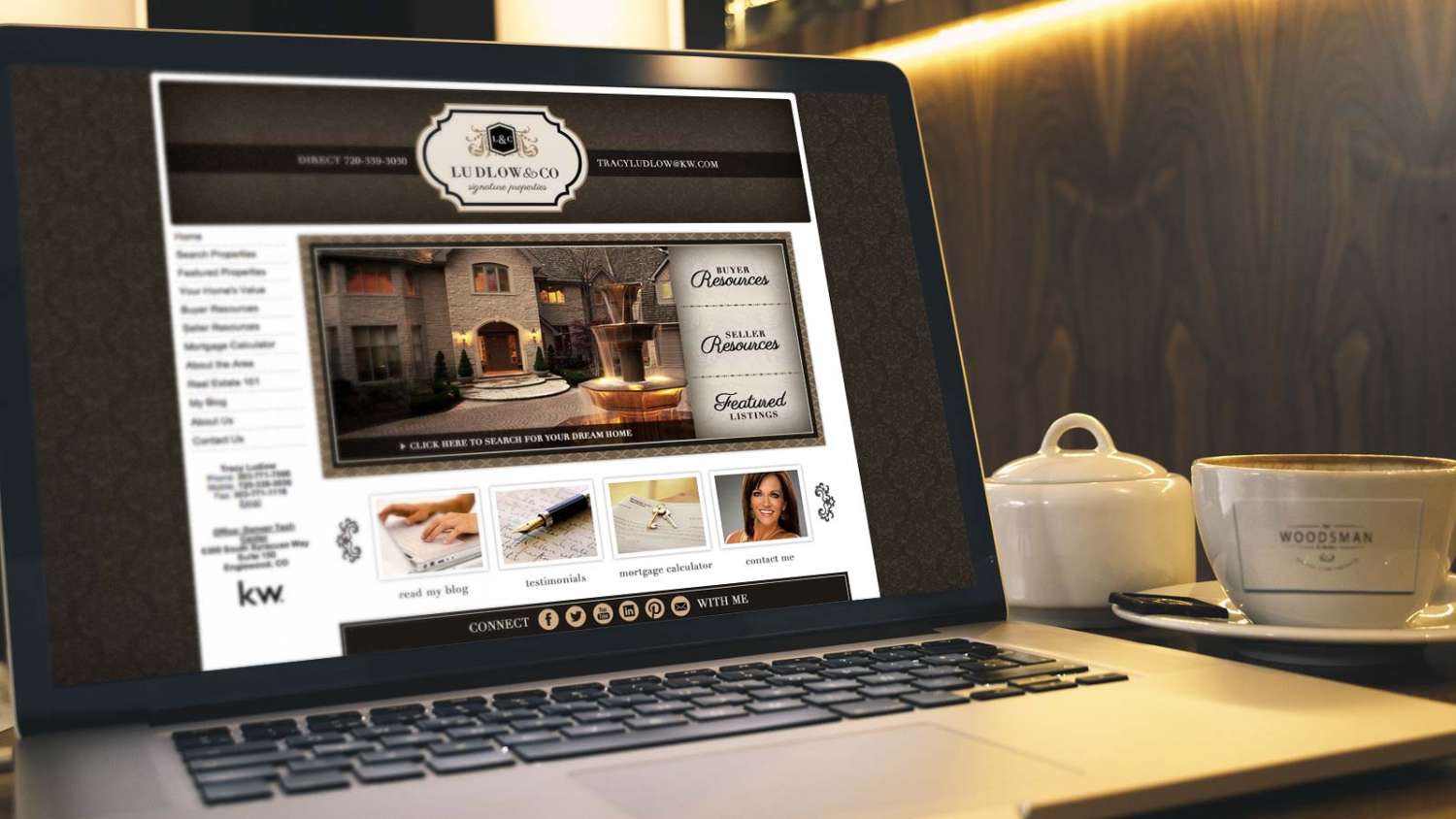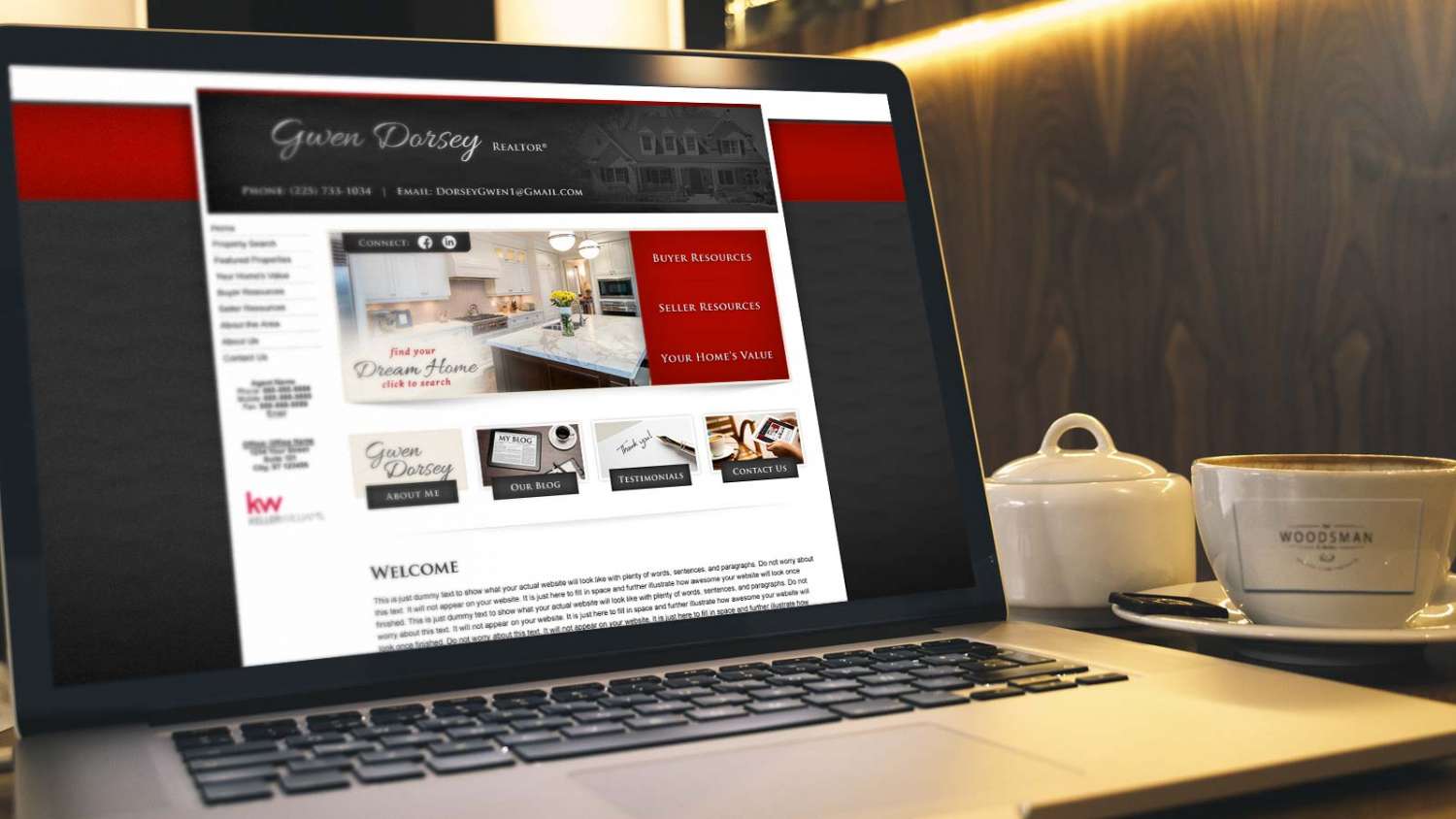 Neither Keller Williams® Realty, Inc. nor its affiliated companies warrant any product or service delivered under this program. All products and services are provided by BrandCo™. A Keller Williams® Approved Vendor Program member is a business entity independent from Keller Williams® Realty, Inc. and has no agency, partnership, or joint-venture with Keller Williams® Realty, Inc.