Custom WordPress Websites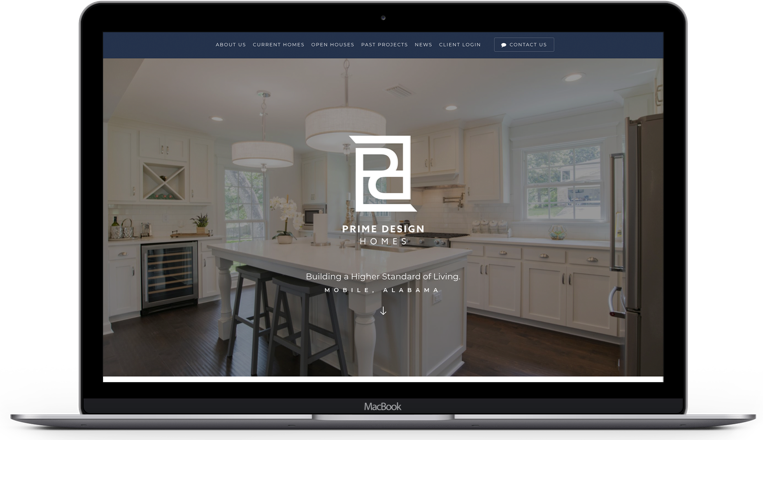 With a custom designed website that positions you as THE expert in your community. 
You just can't get that level of professionalism with a template website.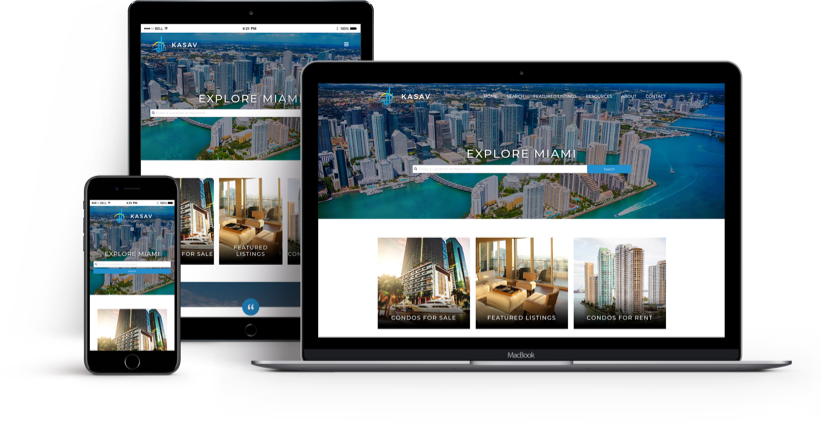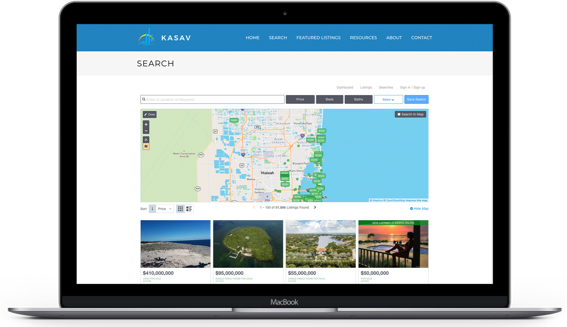 Why Brandco loves showcase idx...
Showcase IDX is one of BRANDco.'s favorite property search providers.  We love the design, interface, and most importantly the search experience!  We especially love the social search component where friends and families can participate in the home search.  If Showcase IDX is in your area we're going to recommend you choose them as your property search vendor.
Leading IDX Plugin for WordPress
BRANDco. is a proud partner of Showcase IDX. Showcase IDX's advanced listing search, lead generation tools, and seamless integration make it the obvious choice for your real estate website.
We would love to work with you on the last real estate website you'll ever need.  Click the button below to get started or give us a call so we can learn more about your business and how we can help you grow.
Fill out the form below and we will set up a time to learn more about your goals and show you how a custom WordPress website with Showcase IDX can grow your business.
Have questions? Call Us 1.407.999.0009