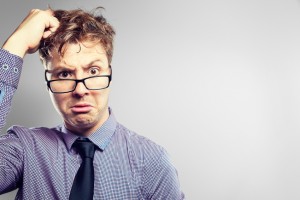 There are times when using WordPress, that you can be confused because there are so many options. Namely, whether or not you should use a Page or a Post for the content that you are looking to add to your website.
The metaphor that I commonly use is to compare your website to a book store. A book store offers a lot of different ways to display content (ie: magazines, novels, short stories, newspapers). I liken posts to the kinds of publications like Magazines and Newspapers. They relay information that gets "dated", usually very current, and talking about what's happening at the moment.  Posts, for real estate agents, are great for talking about upcoming community events, open houses, and new construction. Not to mention, posts give you ability to talk openly and candidly about subjects. Another draw to creating a post over a page is that you can categorize them. When you add a category to your post, it allows your users to see all of your posts that concern a specific subject.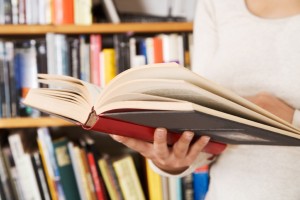 In different to Posts, Pages, compared to the contents of a book store, are more like your novels. They carry the information that should never grow old and won't carry a date for when it was published. Pages are great for housing text that discusses your team or how to contact your business. They often are used for carrying the main site purposes, too. Looking to sell homes in a specific community? It would be smart to include this information on a Page, linked up in the Menu…or displayed on your homepage. To add to this, you should also expect to blog about happenings, available homes, and properties that you've sold within this community of focus from inside of the Posts area.
As you can see, Pages and Posts have very distinctive purposes and practices. Sure there are times when you can use either, but most likely, there is a clear choice.
Want to digest this information in video form instead? Check out this video about Pages Vs Posts: